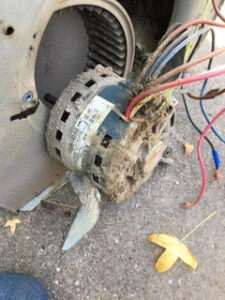 This time of year, there are days that your HVAC system stays off the whole day.  Yeah!  It helps to minimize your utility bill.  Something else you can do to improve your utility efficiency is to clean your HVAC and duct system.  Mr. Duct Cleaner knows to clean your HVAC unit, condenser, and ducts your system needs to be turned off.  This is the perfect time of year to get it done.  There is little discomfort to the occupants.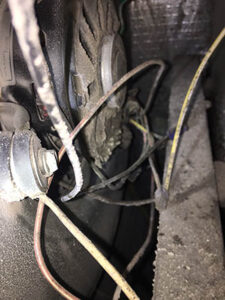 You can tackle indoor air quality and energy costs at the same time. A clean motor, fan, condenser, plenum (the box around the HVAC unit), and duct system translates to more efficient use of energy.
NADCA (National Air Duct Cleaners Association) reminds us that according to the U.S. Department of Energy, 25 to 40 percent of the energy used for heating or cooling a home is wasted. Contaminants in the heating and cooling system cause it to work harder and shorten the life of your system. Although filters are used, the heating and cooling system still gets dirty through normal use. HVAC system cleaning may help systems to run more efficiently by removing debris from sensitive mechanical components. Remember that Mr. Duct Cleaner franchisees are all required to become NADCA certified.
When an HVAC system is clean, it doesn't have to work as hard to maintain the temperature you desire. As a result, less energy is used, leading to improved cost-effectiveness. Clean HVAC systems are also less.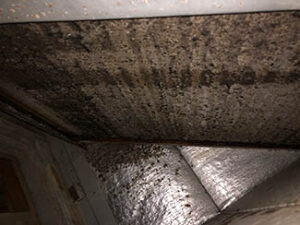 According to the US Department of Energy, homeowners can cut their energy bill by as much as 20% to 30% by simply doing proper HVAC system maintenance, including air duct cleaning. Servicing your HVAC unit regularly and replacing filters each month can go a long way toward optimal energy efficiency.
This is the perfect time to clean your entire HVAC system, improving indoor air quality and increasing energy efficiency.  Get ready for the colder months and gain a little control on your energy costs, contact Mr. Duct Cleaner for your FREE customized estimate.