Mr. Duct Cleaner is the premier air duct and HVAC system cleaning and dryer vent cleaning company in the DFW/Collin County area. We use specialized equipment and advanced training to clean systems for residential and commercial customers.
Mr. Duct Cleaner is hired by homeowners, water and fire damage restoration companies, mold remediation companies, indoor air quality companies, remodeling companies, Realtors® (on the buyer's and seller's side), home builders, facility maintenance personnel, HVAC contractors, cleaning crews, commercial building owners and management and consumers needing to reduce the mold, dust, and allergens in their home.
Duct cleaning is typically performed to reduce mold, dust, allergens after the mold is discovered, after a remodel after wood floors have been replaced, carpet replaced, purchasing an existing home, and to improve the indoor air quality of your home.
We have over a decade of experience serving customers in the greater Dallas/Fort Worth metroplex and we pride ourselves on being prompt, professional, and polite.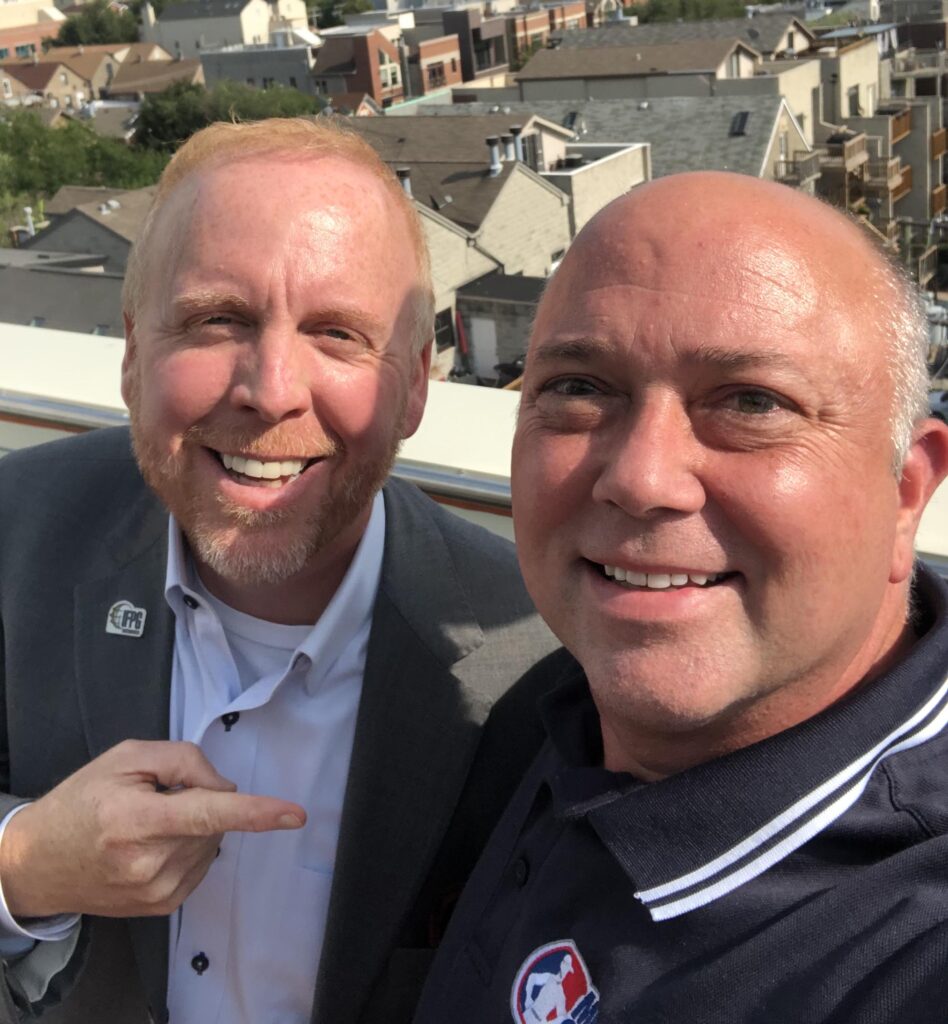 Red Boswell, IFPG (Left) and Les Clow, Mr. Duct Cleaner (Right)
We are ready to serve you