This is how we can help you!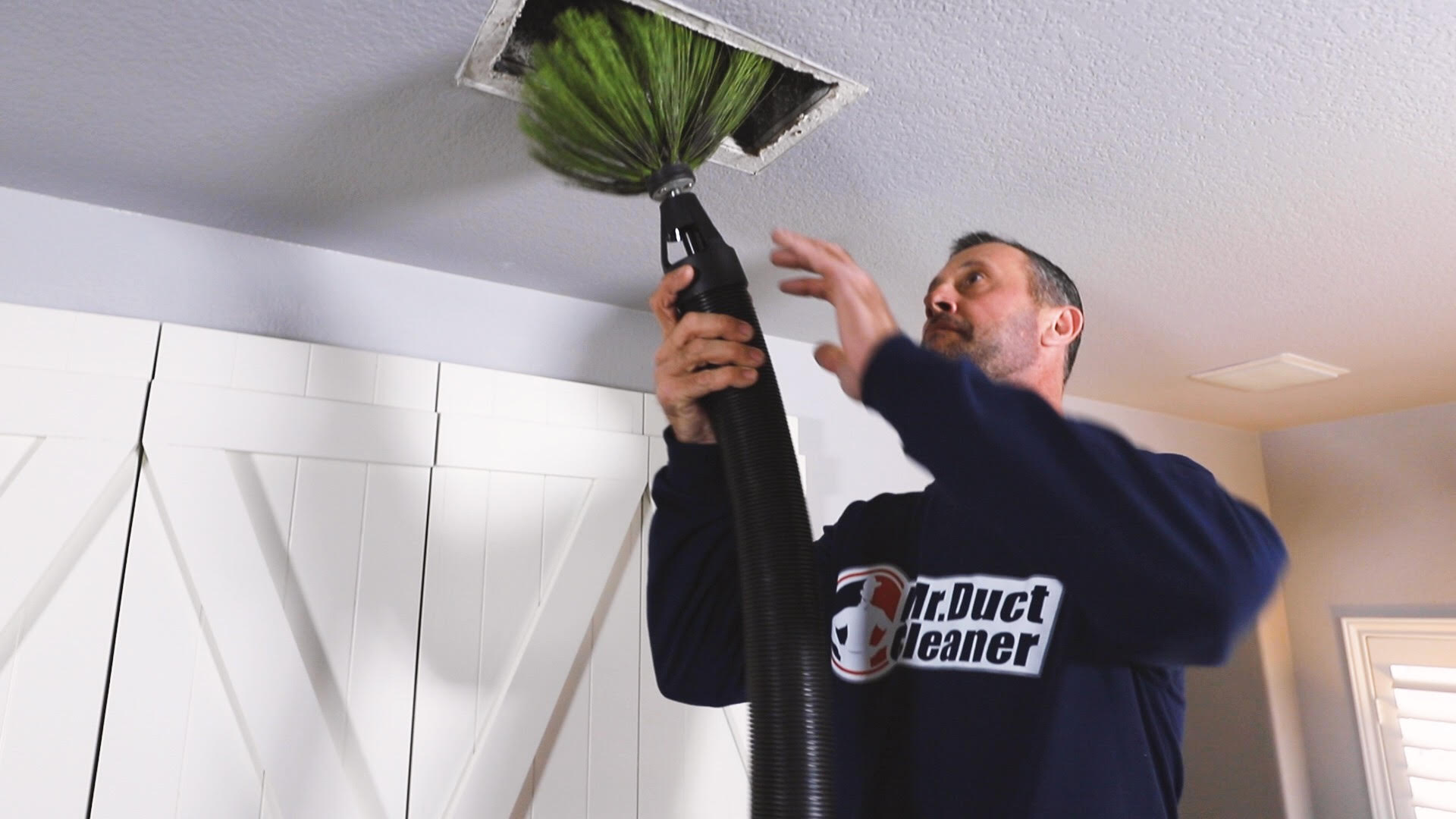 Everyone should breathe clean indoor air. If you see dust inside your home; or clinging to the vent covers, call us to do what we do best: clean dirty air ducts in homes and businesses.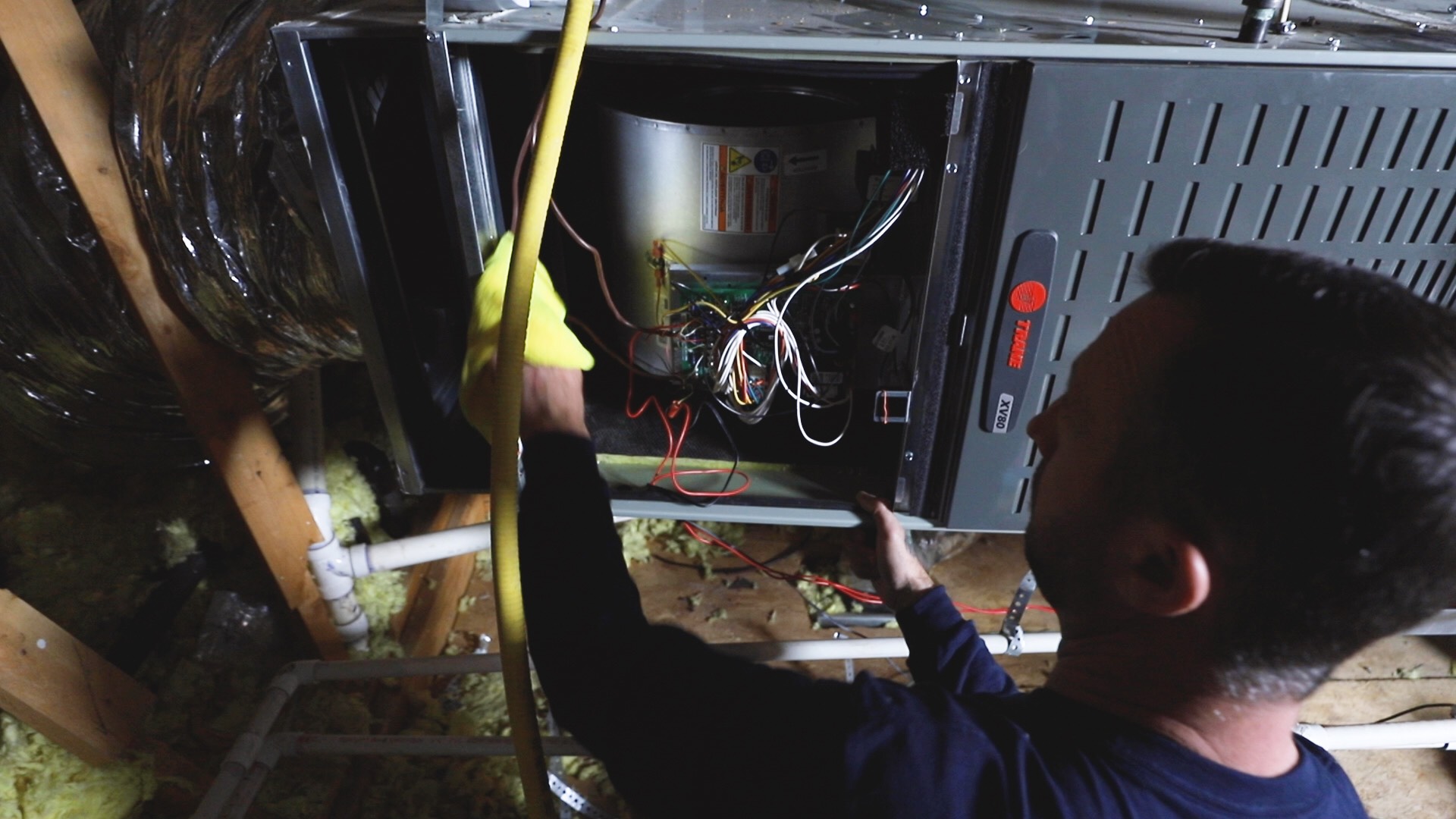 Clean air ducts will decrease allergy and breathing problems in your home, help your A/C unit work more efficiently and last longer, and lower your air conditioning and heating bills.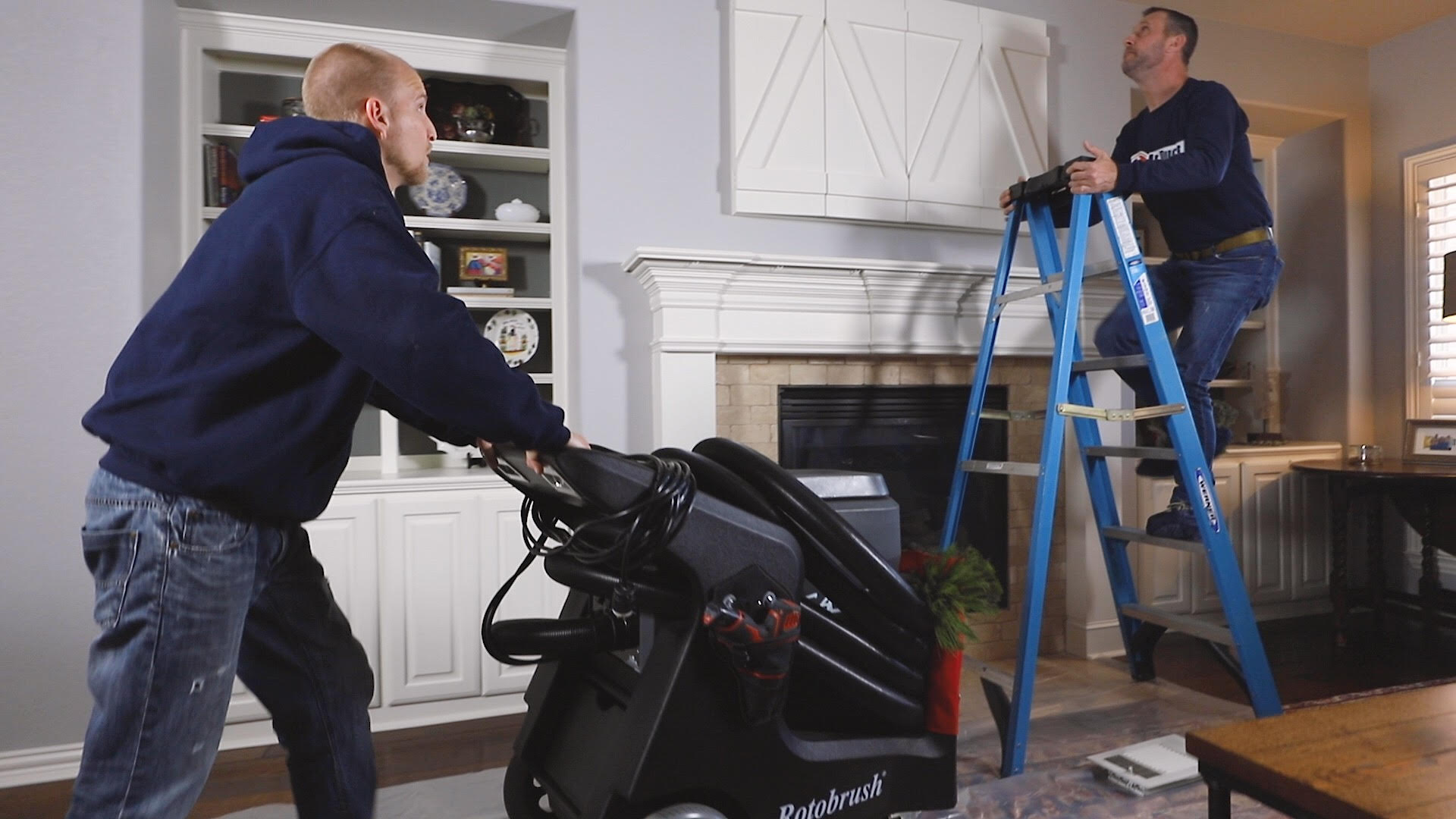 Indoor Air Quality (IAQ) refers to the air quality within and around buildings and structures, especially as it relates to the health and comfort of building occupants.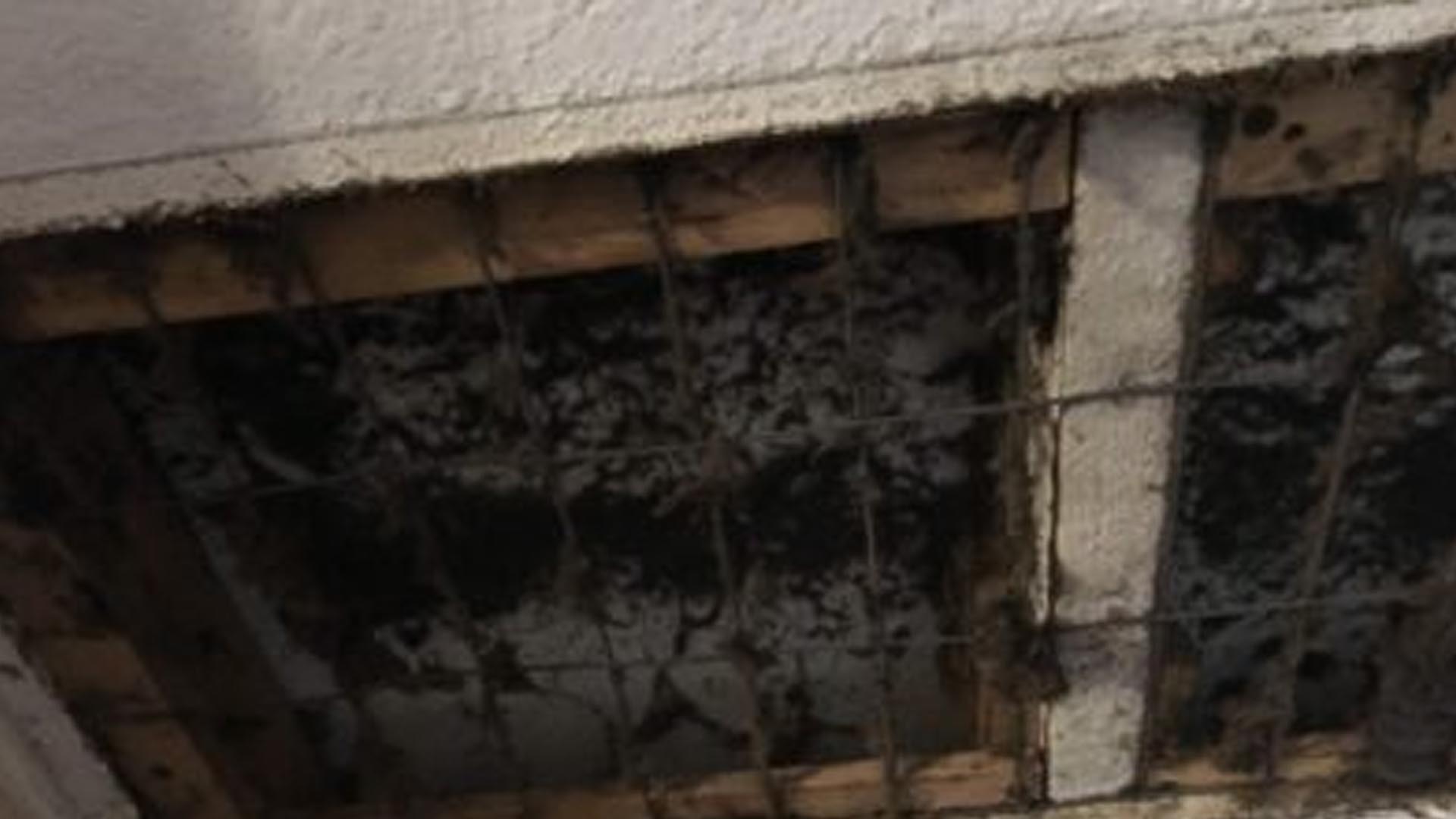 Mold and fungal growth in HVAC and air duct systems is common and can affect the indoor air quality in your home or business, consequently your health. Call us today.

We are ready to serve you