Les Clow | les@mrductcleaner.com
Les is the expert and the majority owner of Mr. Duct Cleaner Franchise Systems. He has been running a successful HVAC System cleaning business since the year 2009. Marketing, Sales, Pricing, and Operations are his forte, however, when he first started, he was wearing all the hats of the business. He is familiar with a lot and is aware of the challenges of running a day-to-day duct cleaning business.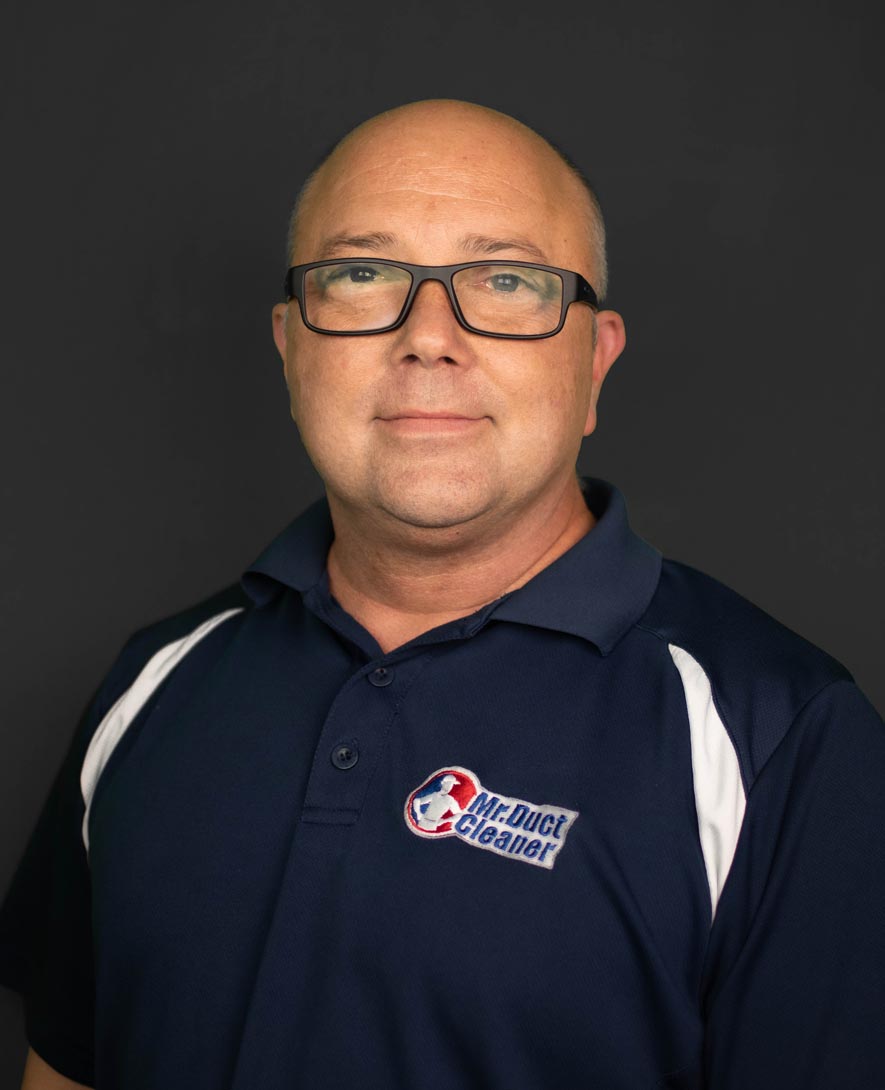 Lynne Clow | lynnec@mrductcleaner.com
Lynne works one-on-one with our Mr. Duct Cleaner franchise owners to provide value and support to the success of their business.  She previously worked as a franchise consultant with brands such as Corner Bakery, Zoe's Kitchen, Raising Cane's, and Dunkin', as well as planning, design, and development services for companies such as Karbach Brewing, Lonza Biologics, and Landmark Travel Centers.  She provides coaching and oversight and also is involved in Mr. Duct Cleaner of Collin County, the original company that started it all.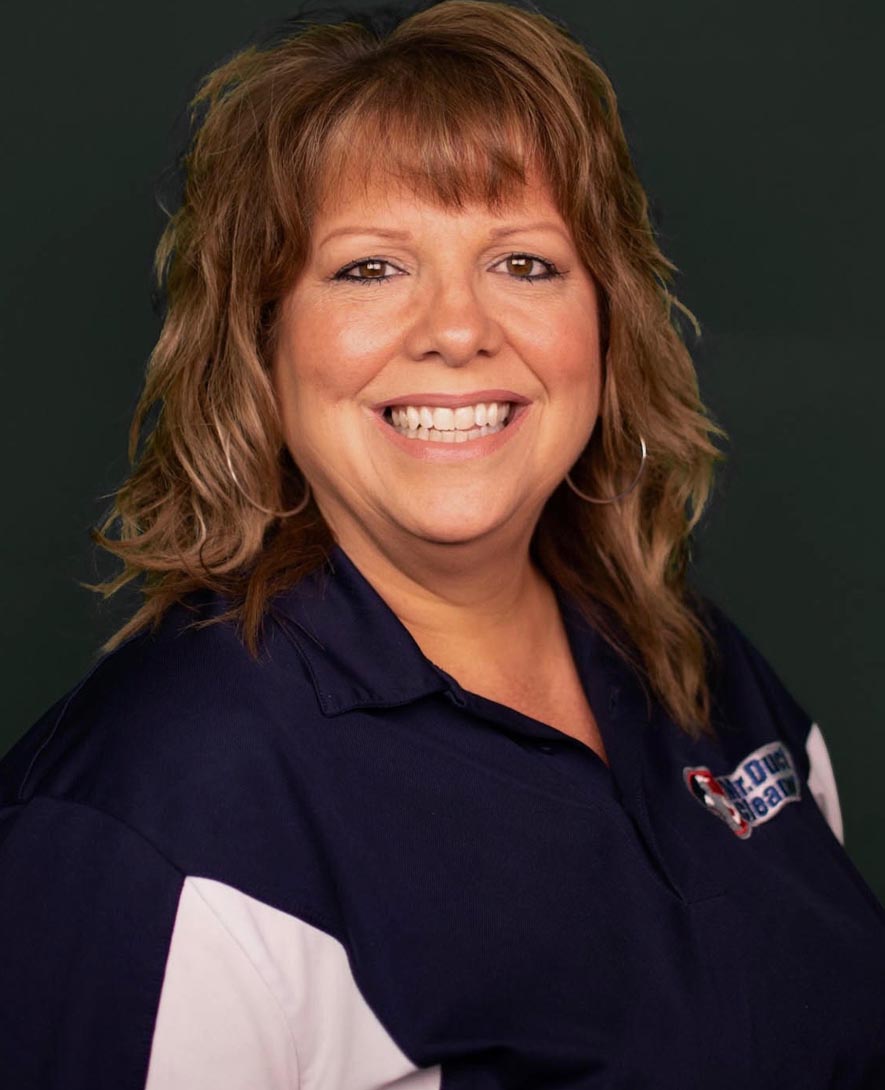 Joe Rei | joer@mrductcleaner.com
Joe's background is in leadership, business development and education. He has a PHD in Education from K-State and is a retired Army Colonel. One of his many previous titles is the Dean of the School of Franchising. Training, leadership, and business acumen are his forte. He understands the challenges of cash flow management, growth, and agency cost.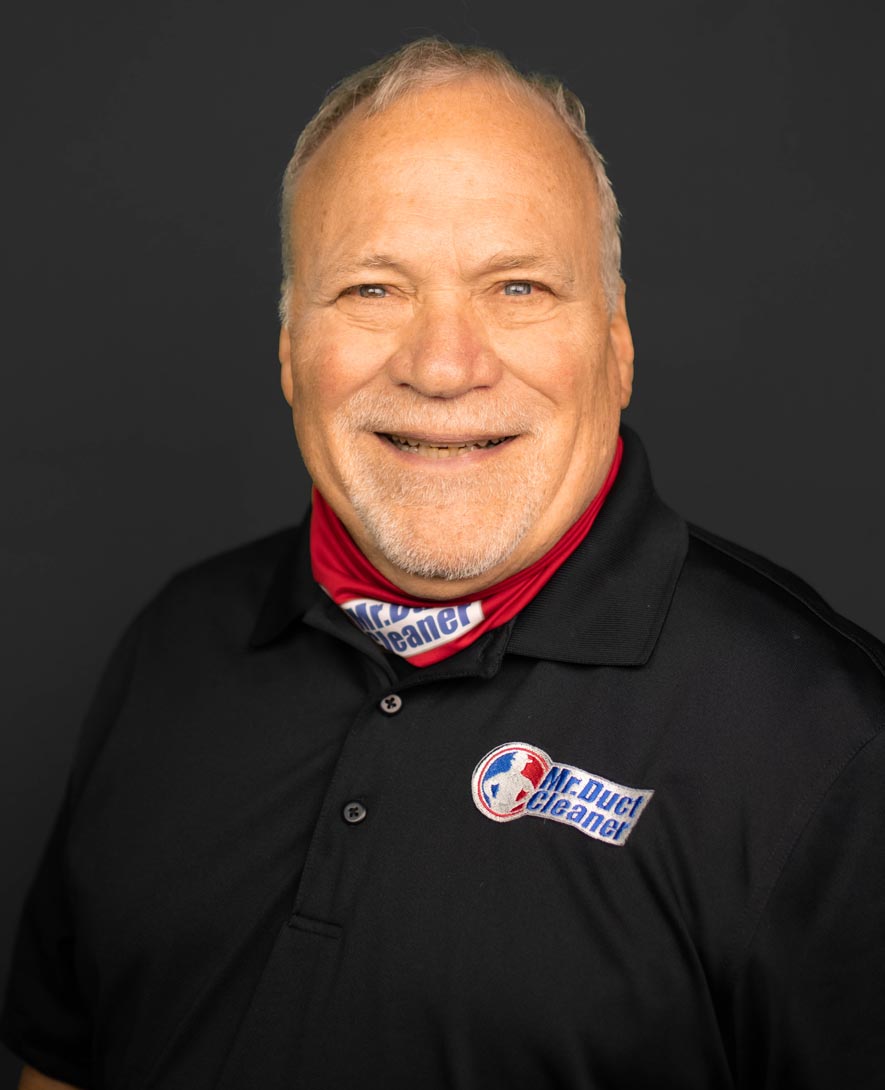 Georgia Rei | georgiar@mrductcleaner.com
Georgia's background is in economics, family business, finance, and leadership development. She is experienced in strategic planning and team development. She successfully ran the first SBA loan diaper service and grew it into a commercial laundry operation. She taught economics, investment, finance, money and banking, sales, and marketing at several colleges and Universities.