AIR DUCT AND HVAC SYSTEM CLEANING SERVICES
Providing better indoor air quality for over a decade.


keyboard_arrow_leftPrevious
Nextkeyboard_arrow_right
We're The Air Duct and HVAC
System Cleaning Experts
On-Time Service You Can Count On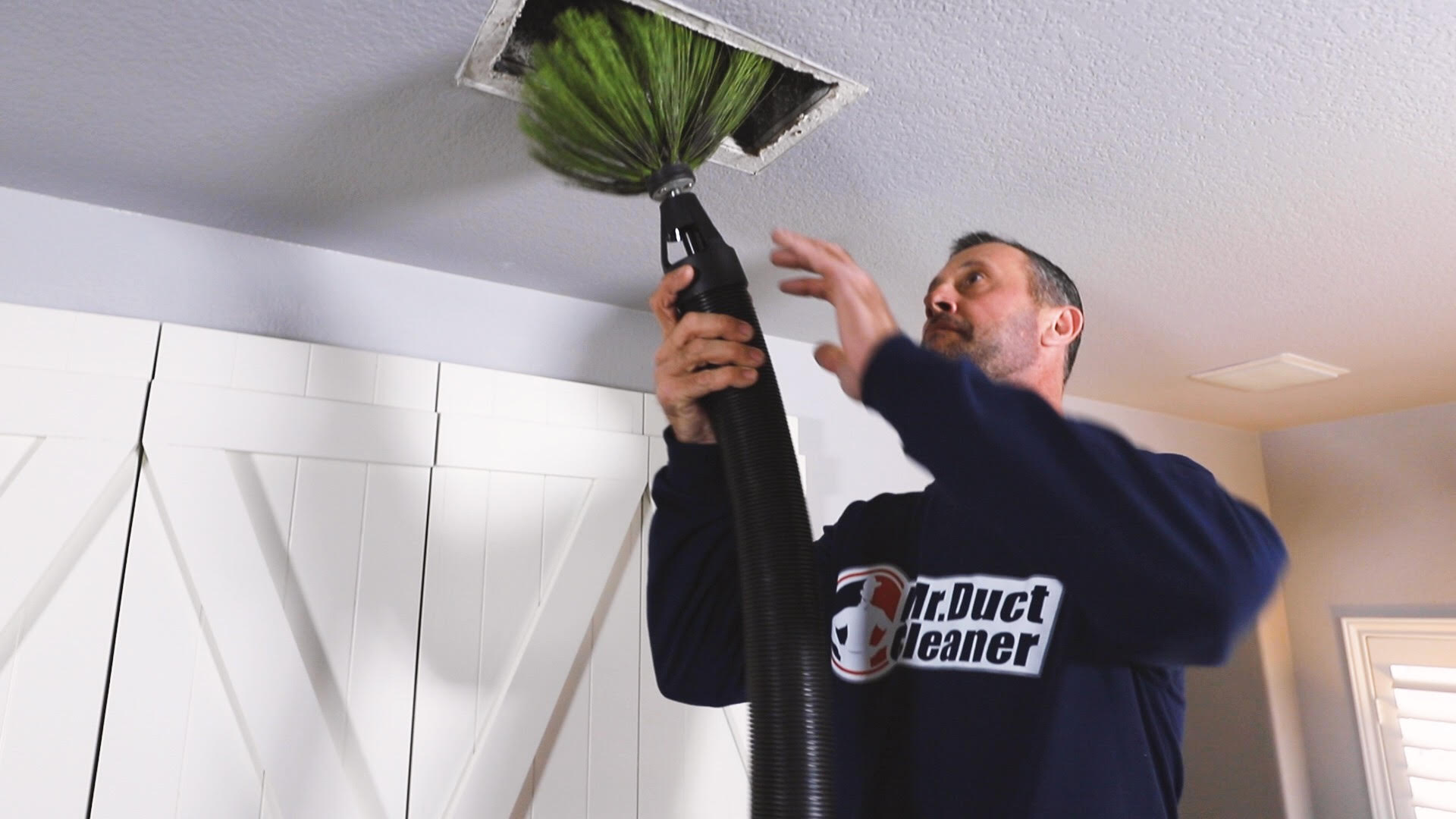 Everyone should breathe clean indoor air. If you see dust inside your home; or clinging to the vent covers, call Mr. Duct Cleaner to do what we do best: clean dirty air ducts in homes and businesses.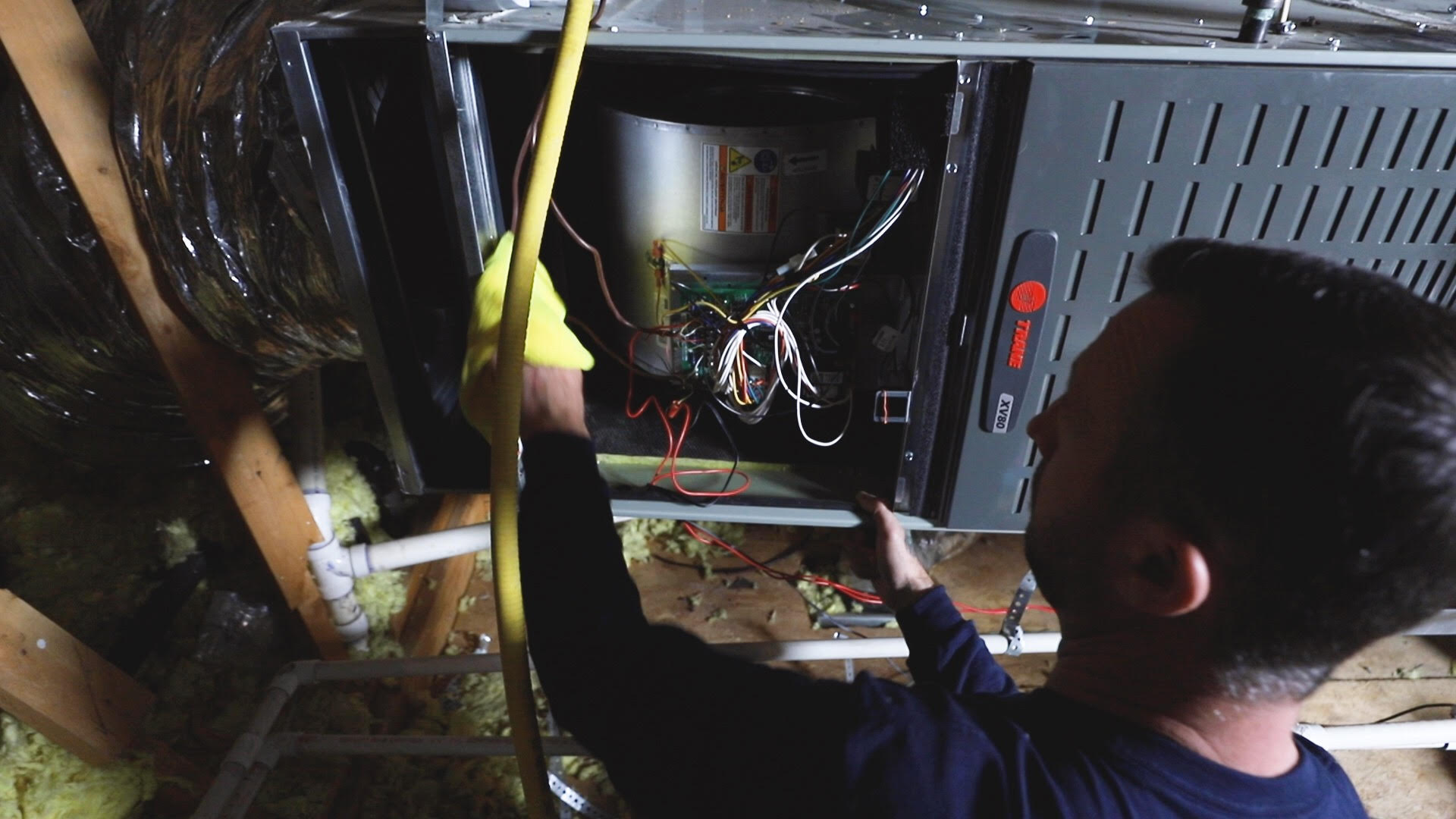 Clean air ducts will decrease allergy and breathing problems in your home, help your A/C unit work more efficiently and last longer, and lower your air conditioning and heating bills.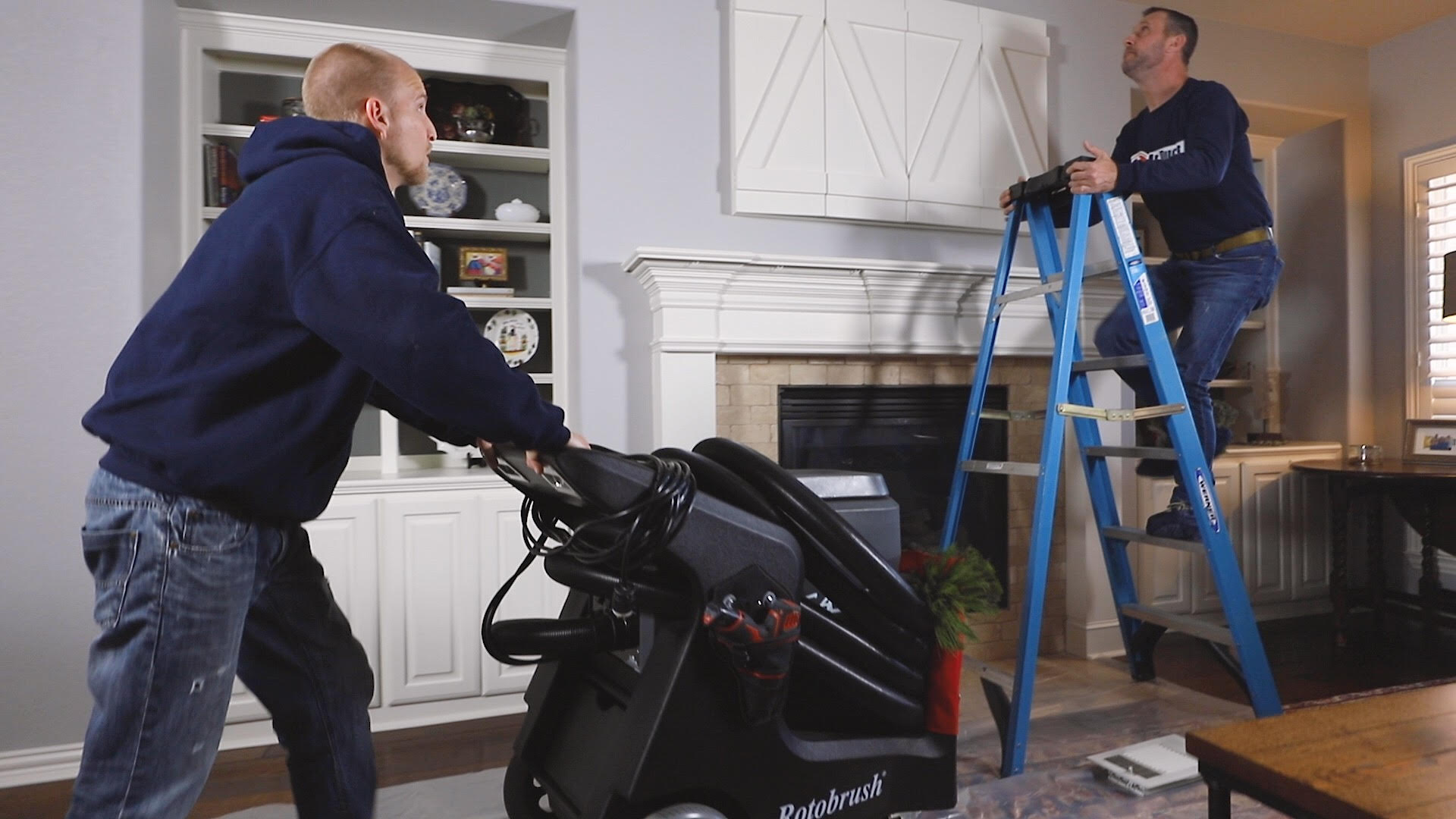 Indoor Air Quality (IAQ) refers to the air quality within and around buildings and structures, especially as it relates to the health and comfort of building occupants.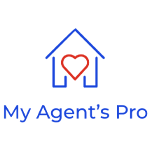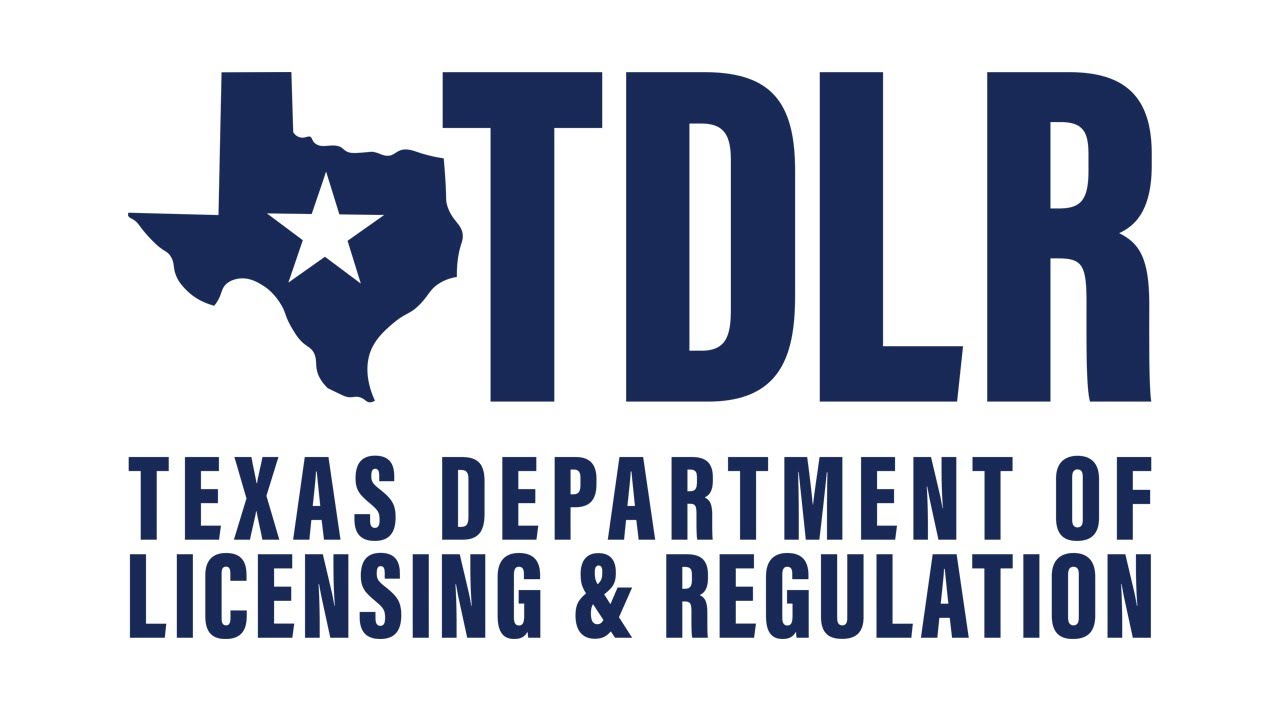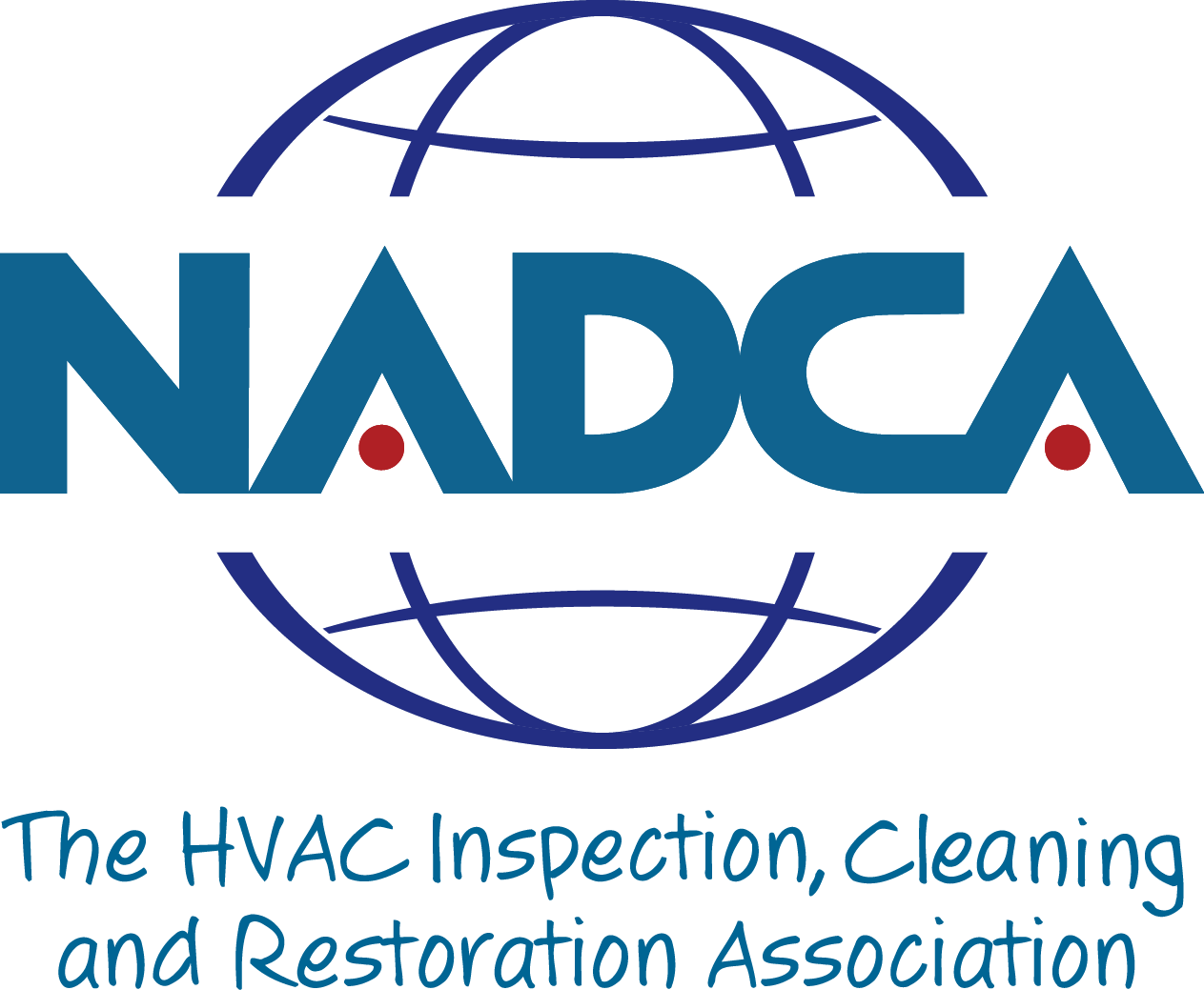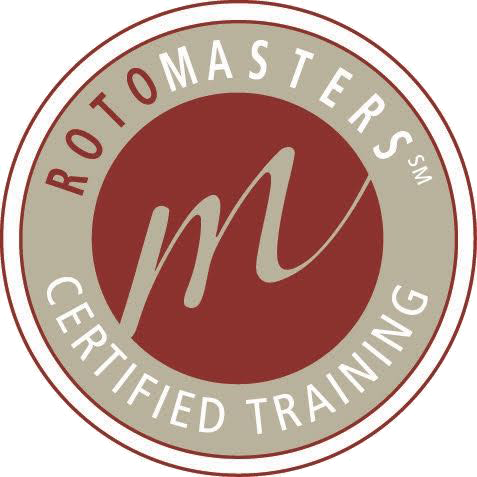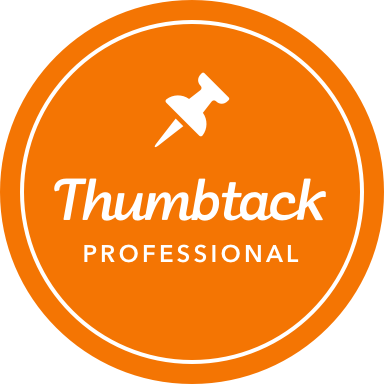 Here's what our customers have to say…
Some of the words our customers use when referring to their experience with Mr. Duct Cleaner are Prompt, Polite, Thorough, Knowledgeable, and Respectful.  Our experienced professionals take pride in being on-time and ready to perform the work you hired them to do.  We're great at communicating and we go above and beyond to be respectful of you and your property.

Mr. Duct Cleaner is simply the best. If you want a no-headache, perfect service, they are your people! If I could give 10 stars, I would!
We are extremely happy with the job they did today!  Very professional, very pleasant!  Immaculate job!  If you have a need for HVAC you will not be disappointed to hire this company!
Very, very polite and respectful. Informative updates. All businesses should model their service levels after Mr. Duct Cleaner. I highly, highly recommend it!
We're Ready to Serve You!
Find a Mr. Duct Cleaner Near You
We have several team members ready to connect with you.

Let one of our highly qualified team members go to work for you today providing better indoor air quality for over a decade.
Simply contact a Mr. Duct Cleaner closest to you and a qualified representative will be ready to address your needs.  We look forward to providing on-time, 5-star quality service for you!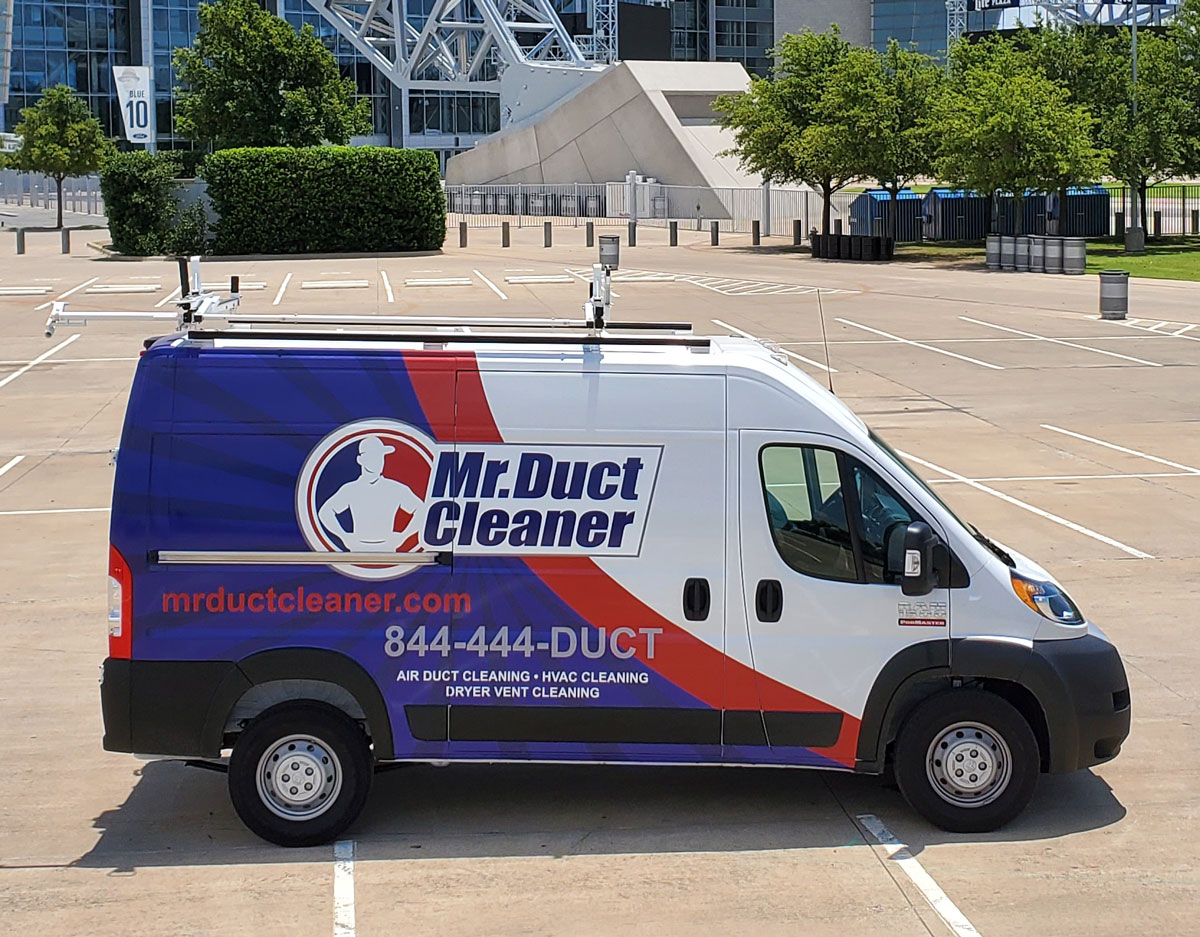 Not sure if you need our services?
Go ahead and look inside your system where you change your air filter. A buildup of dust and debris means it is time to clean the system. According to the HVAC Inspection, Maintenance, and Restoration Association (NADCA), a six-room house can collect as much as 40 pounds of dust, pet dander, and chemicals in its air ducts each year! This dirty air is recycled over and over again throughout your home, five to seven times a day. How does this affect your home? Here's a list of common problems in homes with dirty air vents that haven't been cleaned in five or more years:
Aggravated allergies, asthma, or breathing problems
Furniture that quickly accumulates dust, even right after a cleaning
Musty or stale odor when the furnace is running